How to Select the Best Brake Controller for Your Vehicle
Choosing the Best Brake Controller for Your Vehicle
There are several factors to consider when selecting the best brake controller for your vehicle, including what type of cargo you'll be towing, how often you'll be towing and how you prefer to integrate the unit with your vehicle.
The following guide will help you determine which brake controller is best for your vehicle and trailer.
---
Step 1: What Will You Be Towing?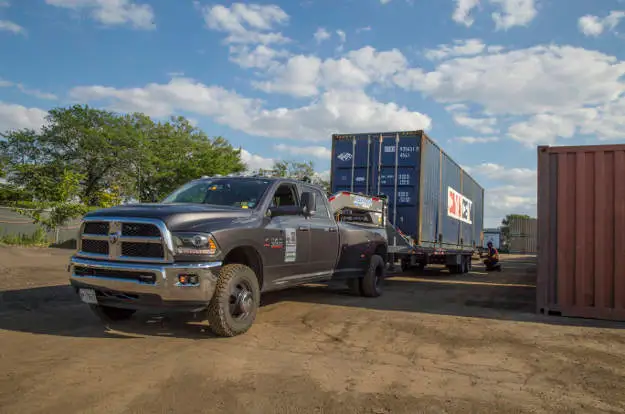 Heavy-Duty
If you are planning to tow heavy or fragile cargo, a proportional brake controller is ideal. Proportional units perform much smoother stops, resulting in less stress on the cargo and vehicle. For the long-term benefits, a proportional brake controller is worth the small difference in cost compared to a time-delay unit.
Light-Duty
If you are planning to tow a relatively light trailer, such as a popup camper or pontoon boat, a time-delay brake controller may be sufficient. Time-delay controls are more budget-friendly and perform very well with lightweight loads.
---
Step 2: How Often Will You Be Towing?
Frequently
If you are planning to tow frequently or commercially, it is recommended that you use a proportional brake controller. Proportional units use accelerometer technology to sense changes in momentum and respond with the utmost accuracy.
Occasionally
If you tow only a few times a year, a time-delay brake controller may be enough to meet your needs. However, because proportional brake controllers are not drastically different in price, you may want to consider the investment for the added sensitivity and smoothness in braking.
---
Step 3: What Kind of Installation Do You Prefer?
Non-Invasive
For a completely plug-and-play, non-invasive installation, the Echo® brake controller only requires a 7-way RV blade socket. Just plug it in, and it wirelessly connects to your smartphone.
Fully Integrated
For a factory-style installation and integrated trailer brake controller experience, the Spectrum™ uses a simple rotary knob to blend in with the other vehicle controls.
Bracket Mount
The standard method for mounting a brake controller is a bracket attached above or below the dash. Several traditional CURT brake controllers install this way and allow for easy tilt adjustment.
---
Compare CURT Trailer Brake Controllers:
Back to Brake Controls