Learn about CURT Trailer Brake Controllers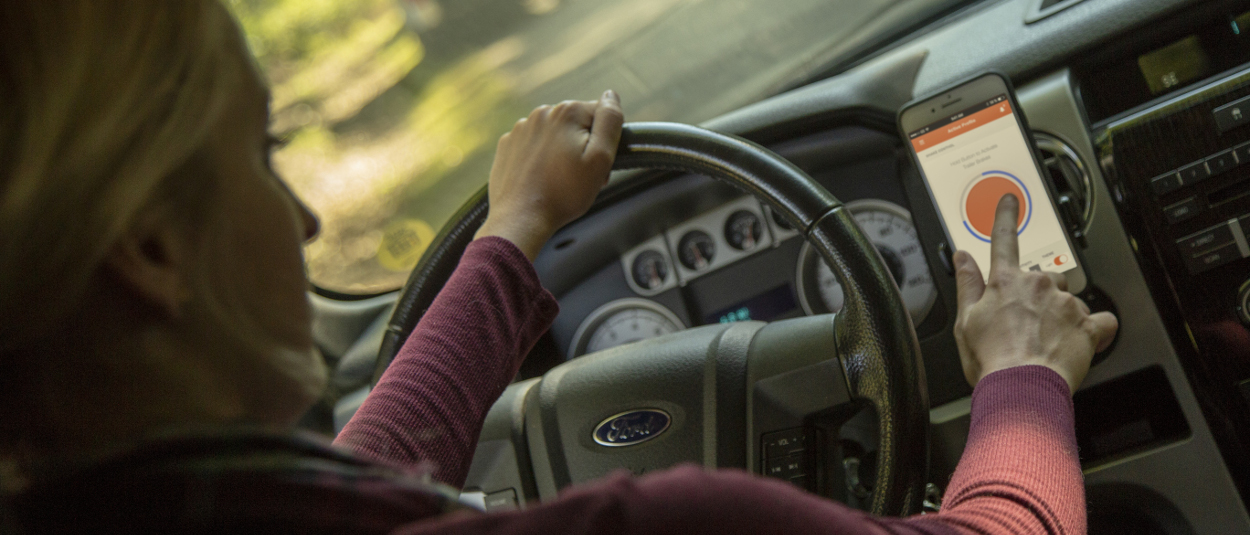 The best trailer brake controller for your lifestyle
CURT leads the towing industry in brake controls because we start by thinking from the customer back. Our goal is to offer you the best brake control option to meet your needs, budget and lifestyle, allowing you to pursue more of what you love.
With everything from our award-winning, smartphone-compatible Echo® mobile brake controller to our innovative, integrated, OEM-style Spectrum™, CURT brake controllers are engineered for intuitive design, ease of installation and true longevity.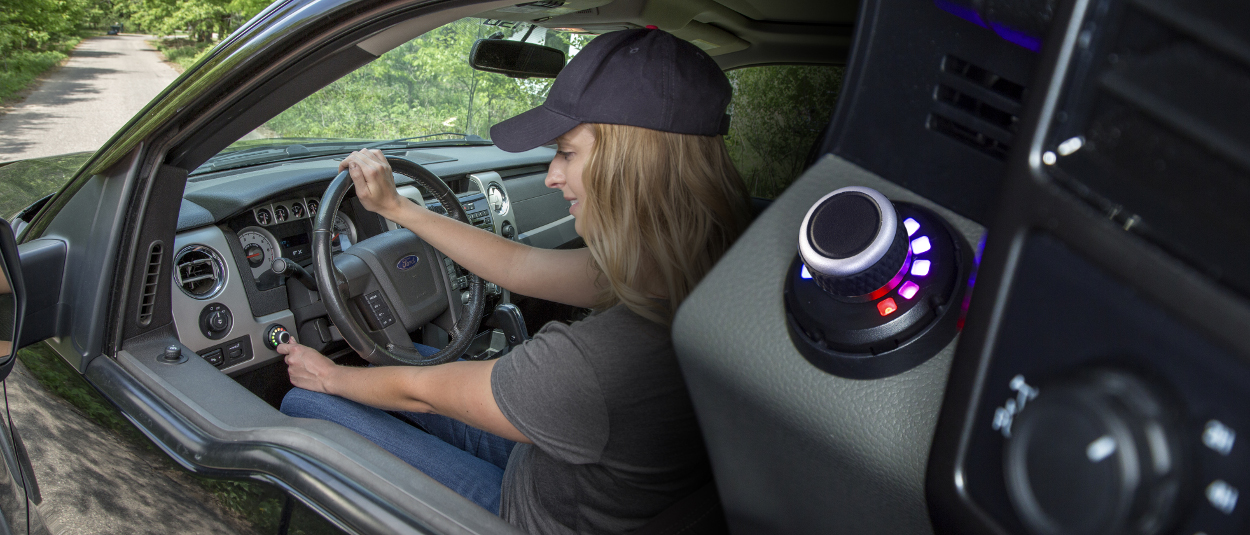 Explore CURT trailer brake controllers: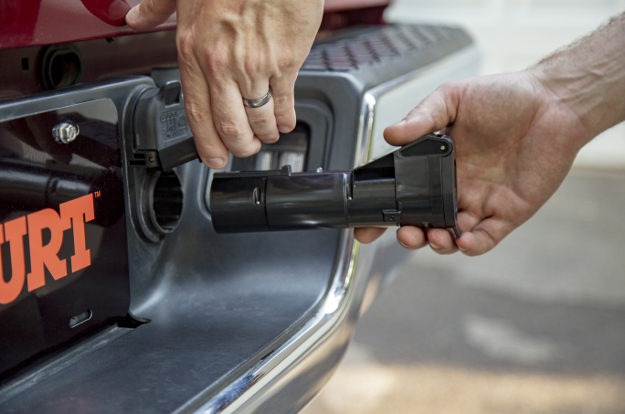 Echo® mobile trailer brake controller #51180
Echo® is a Bluetooth-enabled brake controller that wirelessly connects to your smartphone to control and monitor all trailer brake activity. It simply plugs into the 7-way RV blade connection between your vehicle and trailer and is ready for setup. It is extremely portable and easily transferable between vehicles.
Echo® is compatible with both iPhones and Android smartphones and has a highly weather-resistant construction for long-lasting reliability.
Explore Echo®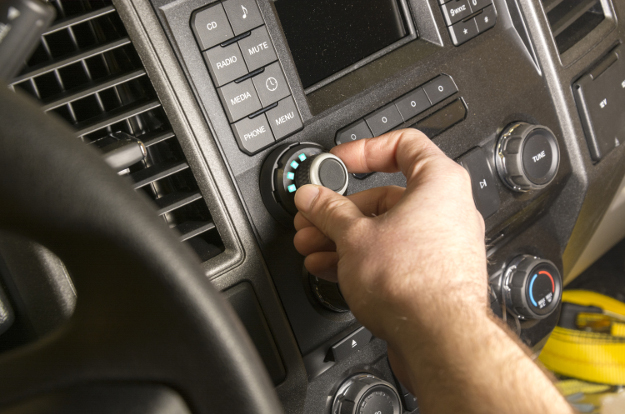 Spectrum™ trailer brake controller #51170
The Spectrum™ brake controller is the ultimate in achieving an original equipment look and feel in your vehicle. It features a simple but powerful push-button rotary knob with ten tri-color LEDs that serves as the interface for monitoring and controlling all trailer brake activity.
The simple knob mounts on the vehicle dash while the separate main module mounts out of sight for a seamlessly integrated look.
Explore Spectrum™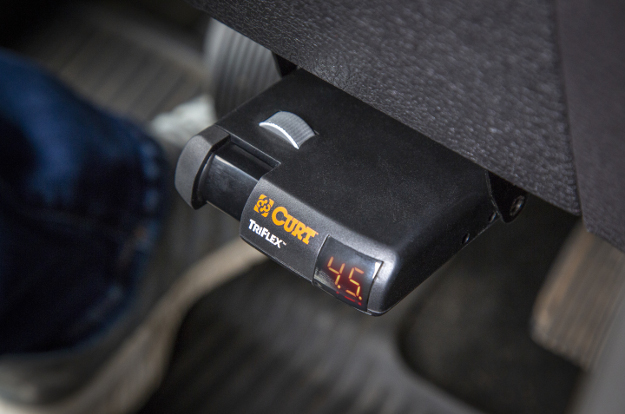 TriFlex™ trailer brake controller #51140
The TriFlex™ is a powerful brake controller, built around an integrated triple-axis motion-sensing accelerometer circuit. This circuit is able to detect the inertia of the vehicle on three axes and deliver a proportional amount of power to the trailer brakes, ensuring a smooth, controlled stop every time.
This CURT brake controller offers nine levels of sensitivity adjustment and is compact to remain unobtrusive inside your vehicle.
Explore TriFlex™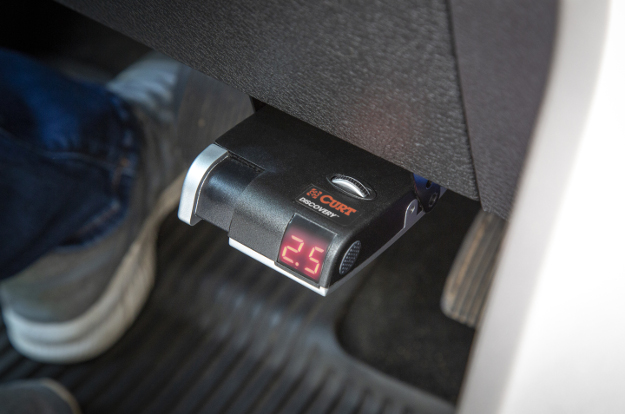 Discovery™ trailer brake controller #51120
The Discovery™ brake controller is a time-based brake control meaning that it applies an increasing amount of brake pressure based on the settings entered by the driver and the amount of time the driver has his or her foot on the brake pedal.
This CURT brake controller offers a simple, durable design with no internal moving parts and no leveling required. It also features a digital display for clear, accurate readings.
Explore Discovery™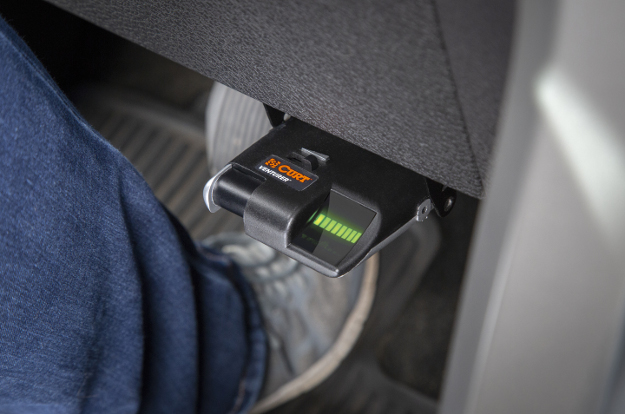 Venturer™ trailer brake controller #51110
The CURT Venturer™ is a basic brake controller that offers reliable trailer braking and a budget-friendly option. It operates based on the gain setting entered by the user and the amount of time the brakes are applied.
This CURT brake controller is constructed with no internal moving parts and offers a very simple setup. It provides an LED indicator display that lengthens as the controller applies power.
Explore Venturer™
Back to Brake Controls