Tie-Down Anchors
When you need cargo security in your trailer, truck bed or cargo van, CURT offers a variety of tie down anchors and trailer D-rings to get the job done. Our fold-away tie down hooks and recessed rings provide a clean, finished look. We also have weld-on D-ring options for heavy-duty applications.
Tie downs for trailers, trucks and beyond
CURT truck bed and trailer tie downs provide a solid attachment point for a variety of hauling applications. Whatever cargo you need to secure, our diverse offering of D-rings, rope rings, truck bed hooks and more offers the solution.
Multiple sizes, styles and capacities
CURT truck and cargo trailer tie downs vary in size, capacity and design. We offer tie down anchors in both a surface-mount style and a recessed mount, as well as fold-away rope hooks and D-ring tie downs.
Our tie-down anchors range in capacity from 1,000 lbs. to almost 50,000 lbs. break strength. We also offer various backing plates for increased mounting strength.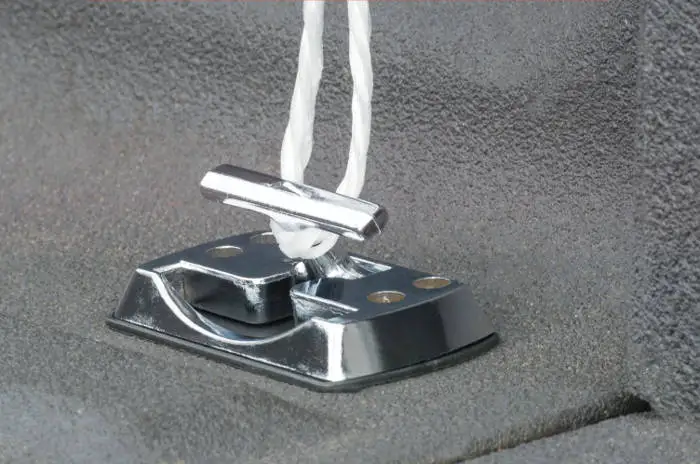 Versatile applications
CURT truck bed tie down anchors and trailer tie downs are ideal for securing our straps and can also be used as rope tie downs, chain tie downs and more.
They can be mounted in any trailer, truck, full-size van or other vehicle where additional tie down points are needed. They can also be used for non-automotive applications such as in a shed or garage.