How to Select a Trailer Hitch – Chapter 5

Choosing the Best Trailer Hitch for Your Vehicle
Finding the perfect trailer hitch for your vehicle is simple with CURT. Virtually all of our hitches are made vehicle-specific, allowing you to use your vehicle's year, make, model and style to find the exact hitch needed in just a few steps.
Follow the steps below to find the best trailer hitch receiver for your vehicle. For pickup truck owners, you may also be interested in choosing the best 5th wheel hitch or gooseneck hitch for your towing needs.

Step 1: Look Up Your Vehicle
Begin by looking up your vehicle in our Select Your Vehicle tool near the top of the page. Enter the year, make, model and sub-model, if needed.
For almost every vehicle on the road today, CURT offers a unique trailer hitch design. A custom fit ensures easier installation, maximum towing capacity and optimal look and integration with the spare tire and other vehicle design features.
---
How to Look Up Your Vehicle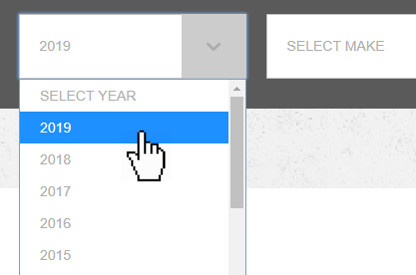 A. Select your vehicle
Look up your vehicle by the year, make, model and sub model.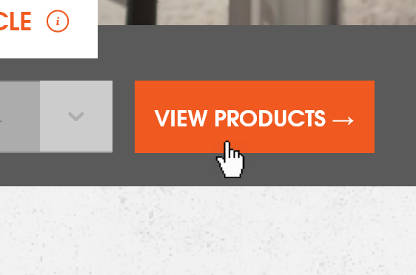 B. View all parts
Tap the View Products button to see everything that fits your vehicle.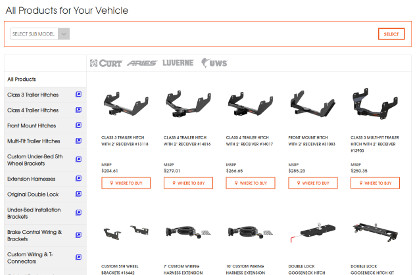 C. Browse products
On the results page, tap a specific hitch or other part to see details.

Step 2: Select a Class of Trailer Hitch
After entering the year, make and model, you will be able to view the trailer hitch or trailer hitches that are specifically tailored for your vehicle. Other custom towing equipment may be shown as well.
Some vehicles may have more than one option to choose from. In this case, it is helpful to understand that trailer hitch receivers are divided into five different classes. What class of trailer hitch is best suited? The video below provides some guidance.
---
How to Select a Trailer Hitch Video
Towing Tip!
In general, 2WD vehicles have a higher towing capacity than comparable AWD and 4WD vehicles. This is because 4WD models are several hundred pounds heavier than equivalent 2WD models, having a transfer case, extra drive shaft and extra axle.
Trailer Hitch Capacities by Vehicle Chart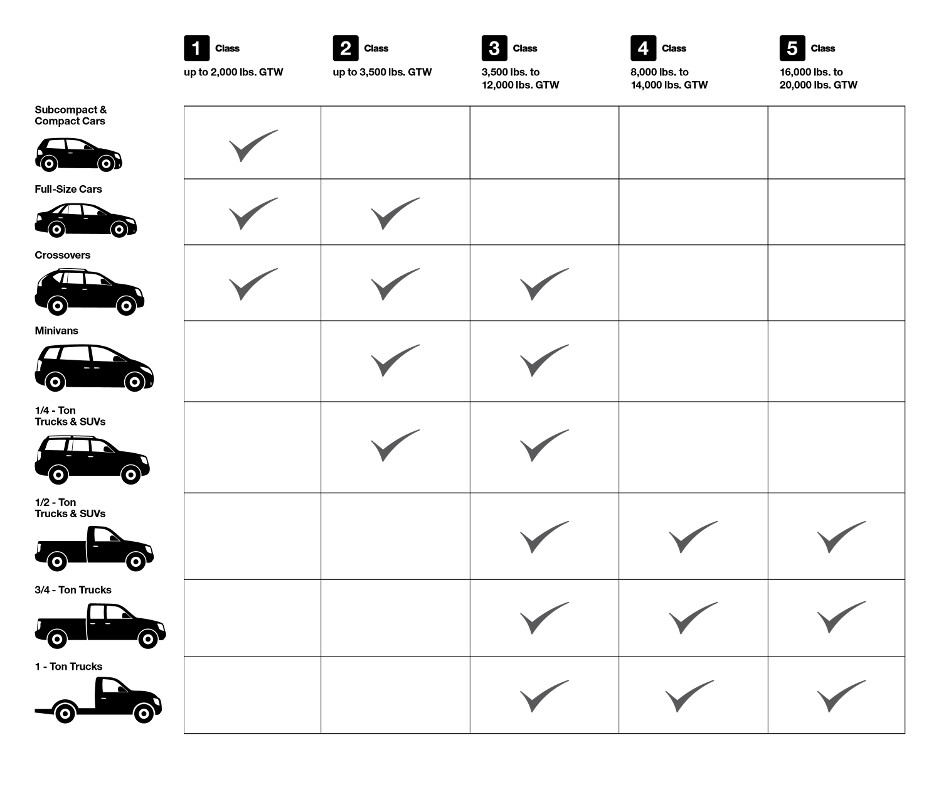 Step 3: Maximize Your Towing Potential
What size hitch do I need? If multiple trailer hitches are compatible with your vehicle, it can be helpful to consider what and how often you'll be towing.
If you're planning to frequently tow heavier trailers, you should maximize your towing potential with a higher-rated hitch and larger hitch receiver. If you'll only be towing light-duty trailers or using the hitch receiver for cargo management with a bike rack or cargo carrier, a smaller trailer hitch may be sufficient.
Note: Always abide by the lowest-rated towing component, including the vehicle.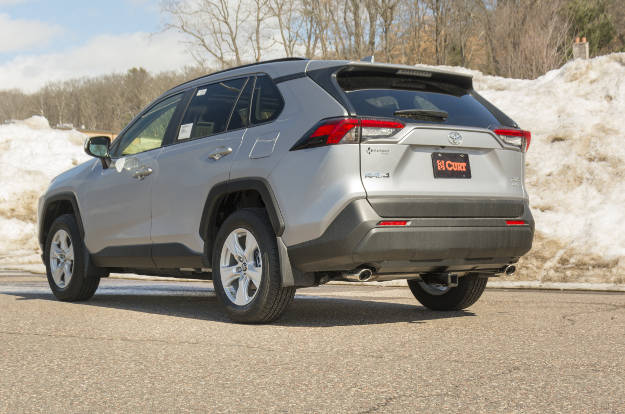 Also Consider Vehicle Aesthetics
Vehicle aesthetics may also be a factor when buying a trailer hitch. CURT offers tow hitches with round tube bodies and square tube bodies. A round body hitch will provide a sleeker look but may cost a little more.
There are also options for concealed versus exposed hitches. A concealed hitch means that the main body is hidden up underneath the vehicle, providing a more original equipment look and feel.

Step 4: Add Accessories to Your Trailer Hitch
After you've selected a hitch for your vehicle, you may need to purchase some additional hitch-mounted accessories or cargo management accessories.
Our custom trailer hitches come with all necessary hardware for a complete installation. However, you will also need a ball mount to couple to your trailer. Remember to choose a ball mount with enough towing capacity and the correct shank and trailer ball size.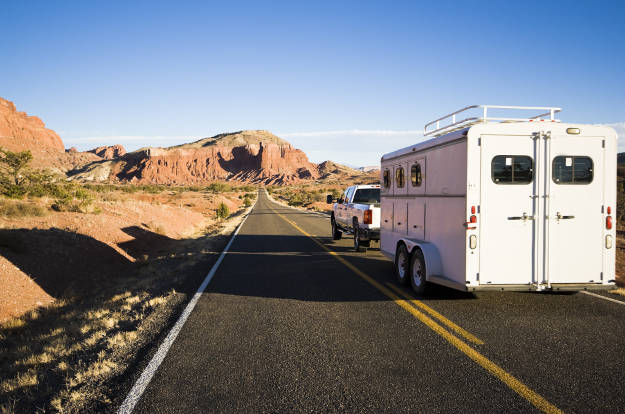 What Is the Best Travel Trailer Hitch?
The best hitch for travel trailers is a class 3, class 4 or class 5. These hitches offer the capacity to safely tow larger trailers. Most of these hitches are also compatible with a weight distribution hitch, a device typically needed for towing travel trailers.
Not all vehicles can be equipped with a class 3, 4 or 5 hitch. These higher-rated hitches are usually only available for pickup trucks and SUVs.
---
Towing 101 Table of Contents