Find Your Career at CURT
If you're looking for a job you love, a team that supports you and a company with rich culture and high energy, start your career with CURT today! We are a team of more than 11,000 people worldwide. We believe in honesty, integrity, candor and trust. We care about each other, we're passionate about winning, and we believe in business as a force for good.
---
---
CURT is a Lippert Brand
Lippert is a leading, global manufacturer and supplier of highly engineered products and customized solutions, dedicated to shaping, growing and bettering the RV, marine, automotive, commercial vehicle and building products industries. We combine our strategic manufacturing capabilities with the power of our winning team culture to deliver unrivaled Customer Service, award-winning Innovation and premium products to every customer we do business with.
---
Our Values
Passionate about Winning
Inspiring the team to relentlessly pursue the integration of our business and cultural strategies
Team Play with Trust
Demonstrating the character, competency, and ability to connect with team members to drive successful outcomes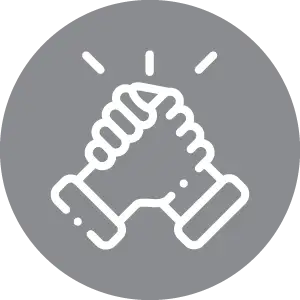 Honesty - Integrity - Candor
Modeling alignment toward our mission & values, while holding others accountable to these standards
Caring about People
Expressing empathy for the human condition through thoughtful action
Positive Attitude
Choosing a positive mindset in all circumstances, despite challenges
---