Weight Distribution Replacement Parts - Learn More
Whether you need to replace a damaged part or tailor your weight distribution hitch to perfectly match your vehicle and trailer, CURT offers a complete line of weight distribution replacement parts to get the job done.
CURT replacement weight distribution shanks are constructed from solid, welded steel and are covered in a highly durable carbide black powder coat finish for excellent corrosion resistance. We offer several replacement shanks with max drop options from 7 1/2" to 19 3/4" and max rise options from 5 1/2" to 10 1/4". We also offer various lengths from 8" up to 14". Our replacement WD shanks are compatible with all CURT weight distribution hitches, and we also offer a 2 1/2" shank option to fit our class Commercial Duty trailer hitches.
CURT weight distribution replacement heads are available for our TruTrack™ weight distribution hitches, trunnion bar and round bar. The heads are made of solid steel and allow for tilting at various angles. All replacement heads are completed with a rust-resistant carbide black powder coat finish.
CURT weight distribution hookup brackets attach to your trailer and provide a mounting point for the weight distribution spring bar chains or brackets. Because you may own multiple trailers, we offer replacement hookup brackets to fit your different trailering needs. Choose from standard hookup brackets or brackets for trailers with LP tanks. We also offer various sizes of our TruTrack™ support brackets, accommodating trailer with different frame thicknesses.
We also offer replacement spring bars and hardware for most of our weight distribution hitches.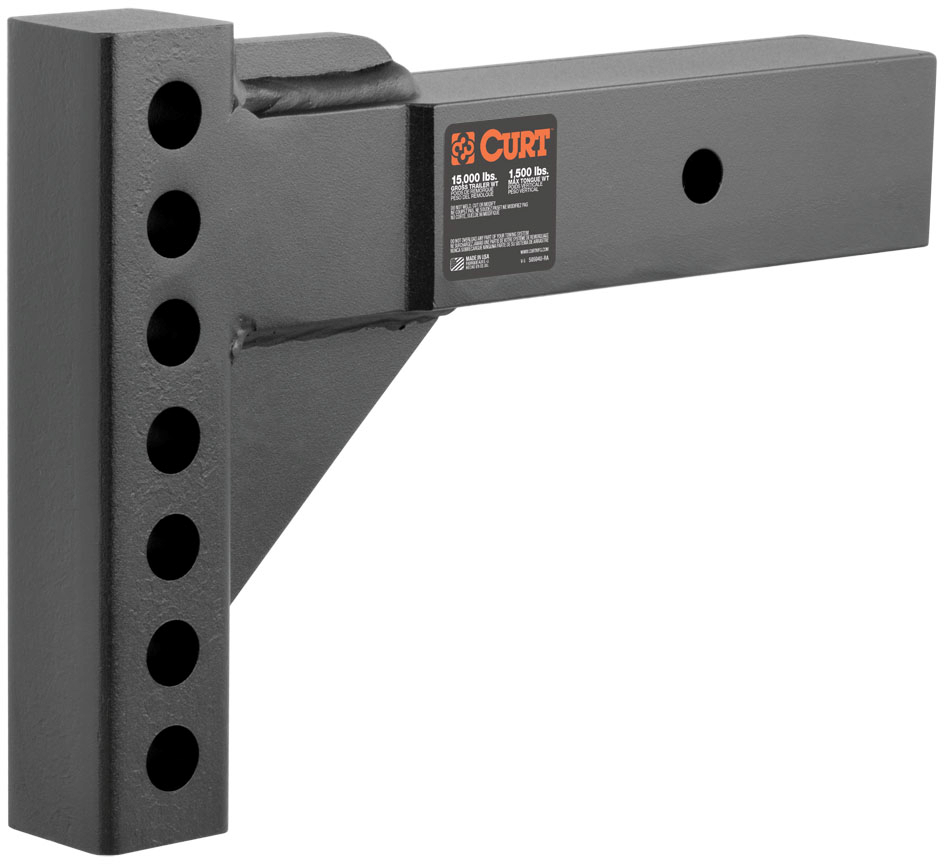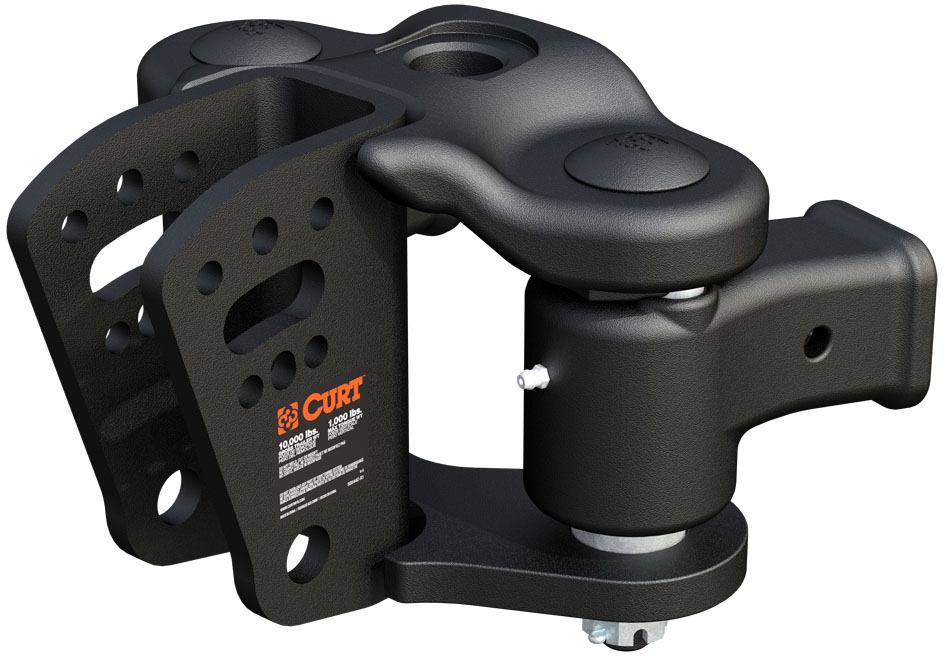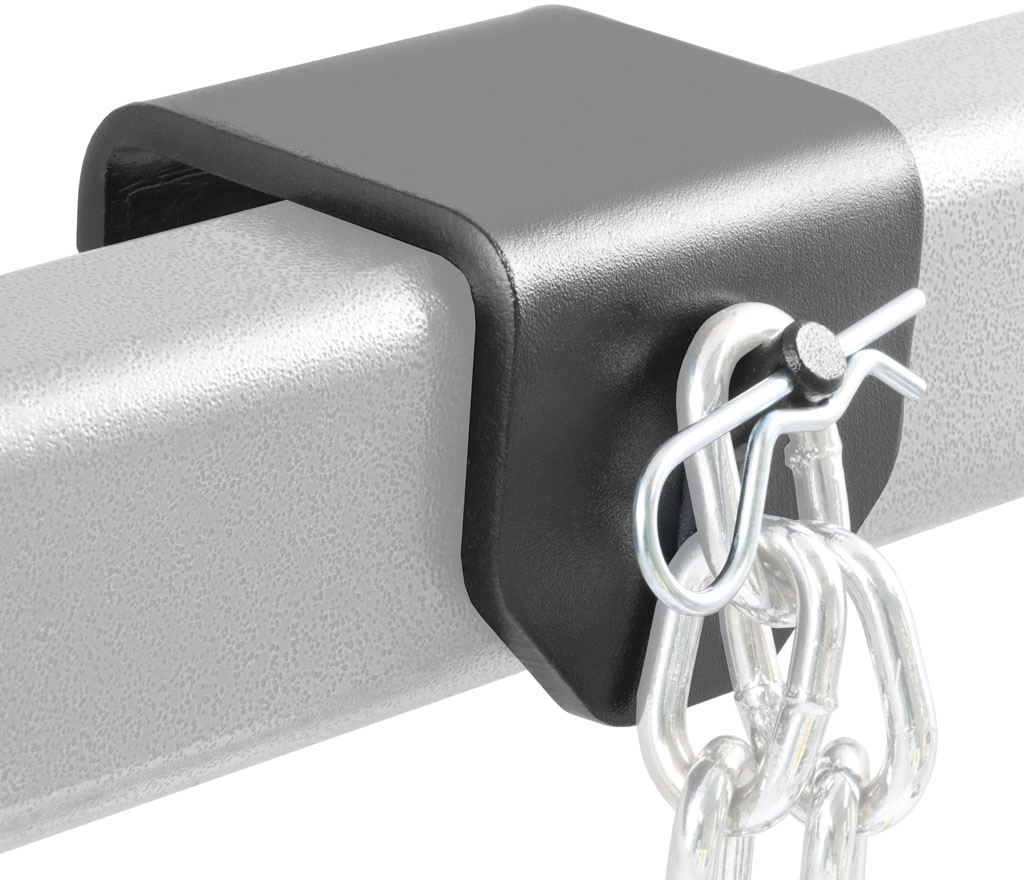 Back to Weight Distribution Replacement Parts