Learn about CURT Class 3 Hitches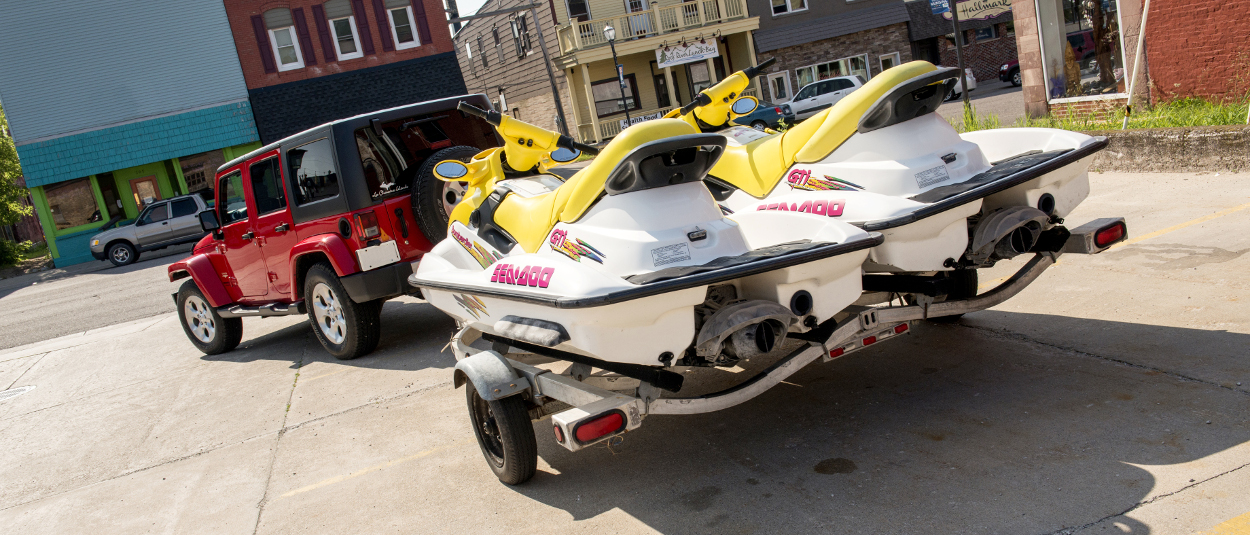 What is a class 3 hitch?
Class 3 hitches are some of the most common types of receiver hitches on the road. This is because of their versatile towing capacity and standard 2" receiver size. A class 3 hitch enables you to tow a wide variety of trailers, allowing you to pursue your passion -- camping, hunting, fishing, motorsports and more.
CURT class 3 hitches are made vehicle-specific for a custom fit. Each is finished to outlast the elements and is tested for the safety of you and your crew of adventurers.
Select Your Vehicle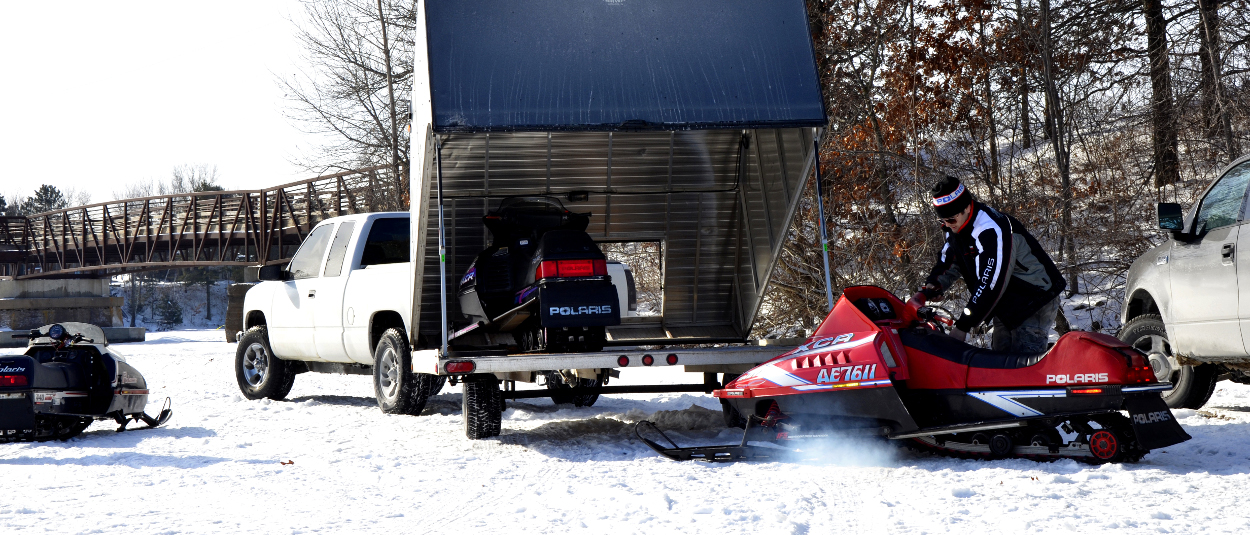 How to choose a class 3 hitch for your vehicle
Like all CURT custom hitches, each of our class 3 hitches is engineered for a specific vehicle. This makes selecting the right hitch and installing it much easier. To find a hitch, look up your year, make and model using our Select Your Vehicle tool.
After looking up your vehicle, you can choose a hitch from the list provided. Some vehicles may have options such as round tube versus square tube frames, and concealed versus exposed main bodies.
Select Your Vehicle
How CURT class 3 hitches are made:
Precisely designed
Each class 3 hitch begins with vehicle research. From our testing facility in Detroit, we have access to the latest vehicles and are able to develop custom hitches for each unique make and model.
Industry-leading finish
All CURT custom class 3 hitches are made right here in the USA. We finish them with a unique dual-layer of A-coat and durable powder coat for industry-leading rust, chip and UV resistance.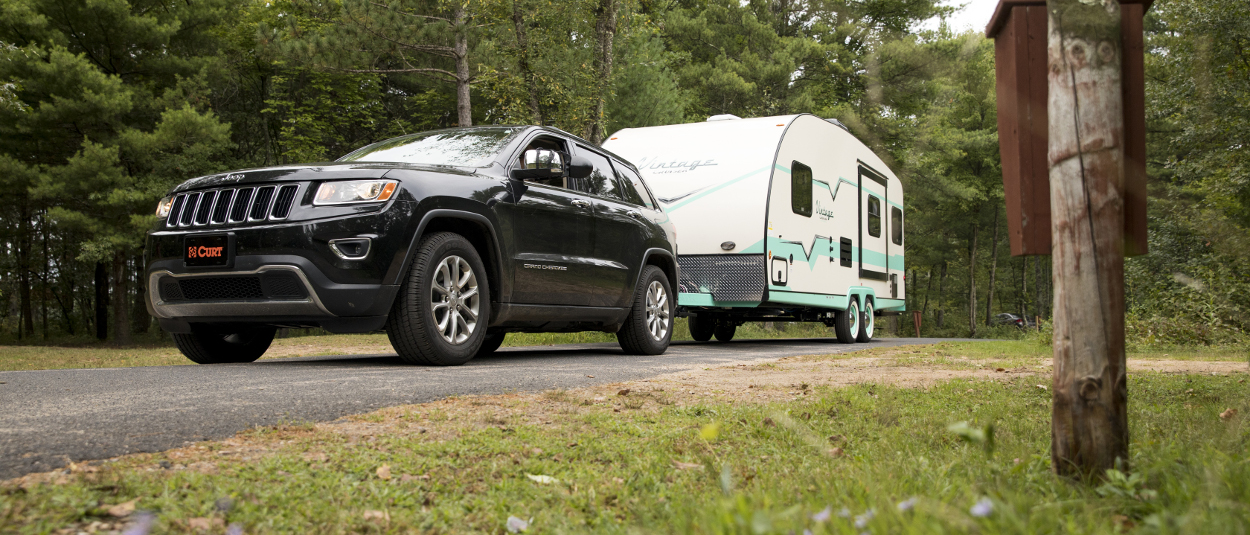 What kinds of trailers can a class 3 hitch tow?
Because of their versatility, class 3 hitches are used to tow all different types of trailers, such as boat trailers, campers, utility trailers and even cargo carriers and bike racks.
However, every hitch and vehicle has its own unique weight ratings. Always limit your maximum towing capacity to the lowest-rated towing component, whether that's the vehicle, hitch or other piece of towing equipment.
Select Your Vehicle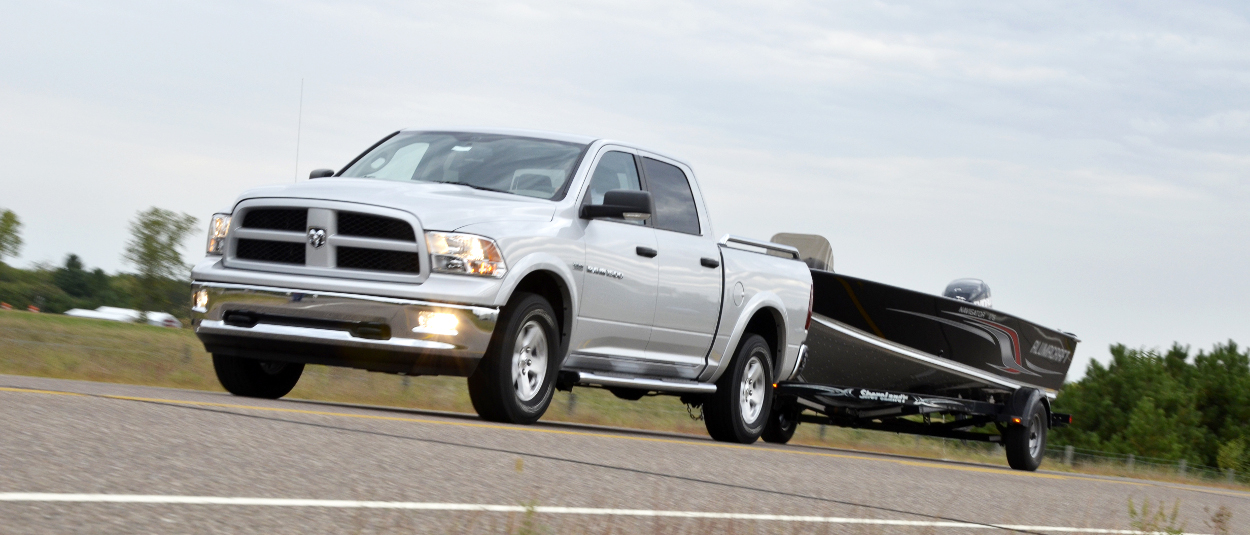 How to install a class 3 hitch
CURT class 3 hitches are made for a custom fit on each vehicle application. This means installing the hitch is much easier. During the design process, we carefully assess the vehicle's layout, reducing or eliminating the need for drilling and modifications as much as possible.
For your own particular class 3 hitch, make sure you follow the included installation instructions. We also offer installation videos for many of our hitches. If you have any questions, feel free to contact our Product Support Team.
Select Your Vehicle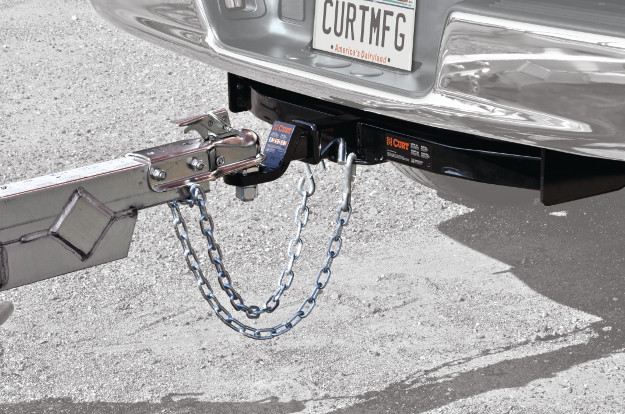 Class 3 hitch accessories
CURT class 3 hitches come with an industry-standard 2" x 2" receiver. This allows you to mount a variety of hitch accessories for various types of towing.
For your initial setup, you will likely need to purchase a trailer hitch ball mount. We offer several different options to accommodate different types of trailers. Remember to select from the 2" shank options and to find the correct ball size for your trailer coupler.
Class 3 weight distribution
For added control and stability while towing, many CURT class 3 trailer hitches come with weight distribution ratings. These hitches can accept a weight distribution hitch and typically offer increased towing capacity.
Despite a higher hitch rating, the maximum weight capacity of any towing setup is always limited by the lowest-rated component. Make sure your vehicle and other towing equipment is rated appropriately.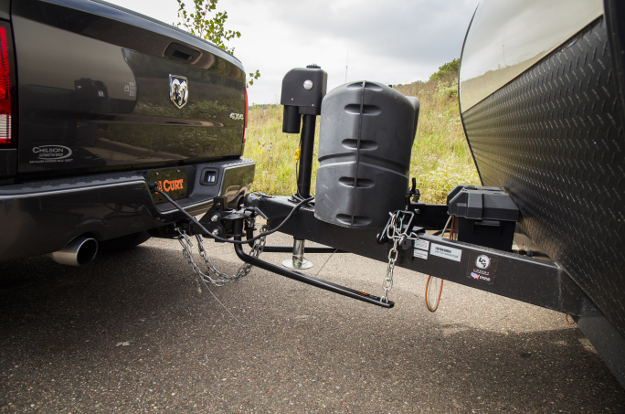 Dependability for you and your crew
Tested for your safety
Every class 3 hitch design undergoes rigorous testing to ensure the safety of you and your loved ones. We utilize advanced testing equipment and techniques, including on-vehicle, real-world conditions.
Built to Bring It®
A class 3 hitch from CURT isn't just another piece of towing equipment. It's your link to enjoying more of what you love. From fishing boats and campers to lawn tractors and more, CURT lets you Bring It®.
Back to Class 3 Trailer Hitches