Learn about CURT Class 1 Hitches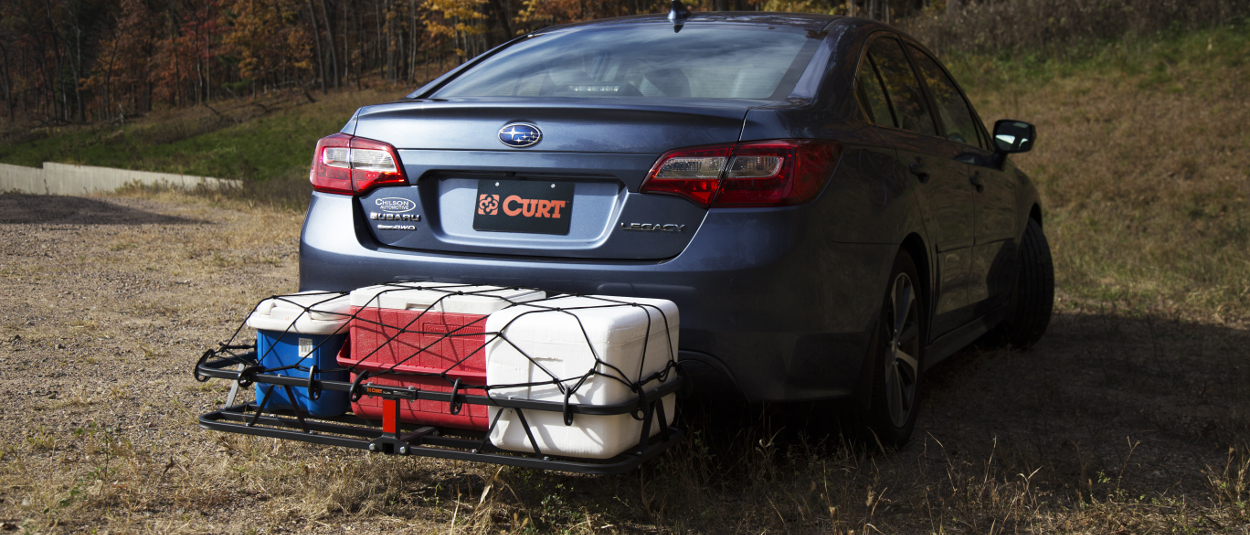 What is a class 1 hitch?
A CURT class 1 hitch is your gateway to enjoying your passion. Whether it's biking, boating, camping or hunting, a class 1 hitch allows you to do more of what you love, equipping your vehicle with a standard hitch receiver for a variety of towing applications.
All CURT class 1 trailer hitches are designed for vehicle-specific application, providing a custom fit without the hassle of invasive, custom modifications. Like the rest of our custom hitches, each class 1 hitch is thoroughly tested for safety and protected in our industry-leading finish to endure every mile of the adventure.
Select Your Vehicle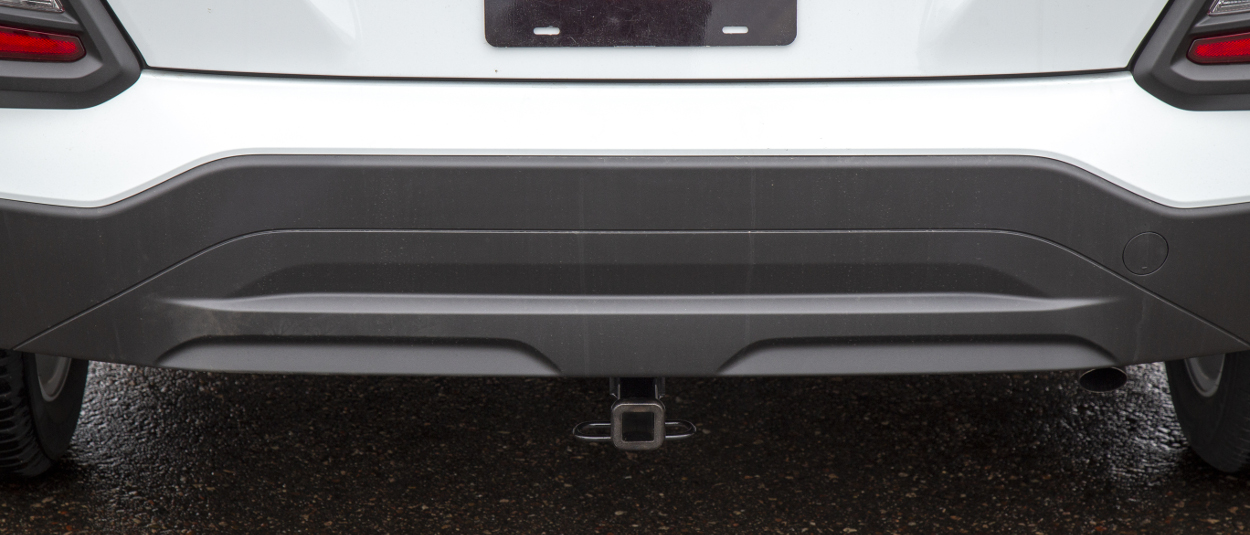 What can a class 1 hitch tow?
Class 1 hitches are the lightest-duty hitches available, meaning they have the smallest receiver tube size and lowest towing capacity. This is because they are uniquely designed for compact cars, sedans, crossovers and some minivans.
A class 1 trailer hitch is ideal for adding cargo space to your vehicle or providing a secure way of transporting your bikes. It can also be used to tow a variety of small, light-duty trailers, such as a kayak hauler, teardrop camper or small utility trailer.
Note: Towing capacity is always limited by the lowest-rated towing component.
Select Your Vehicle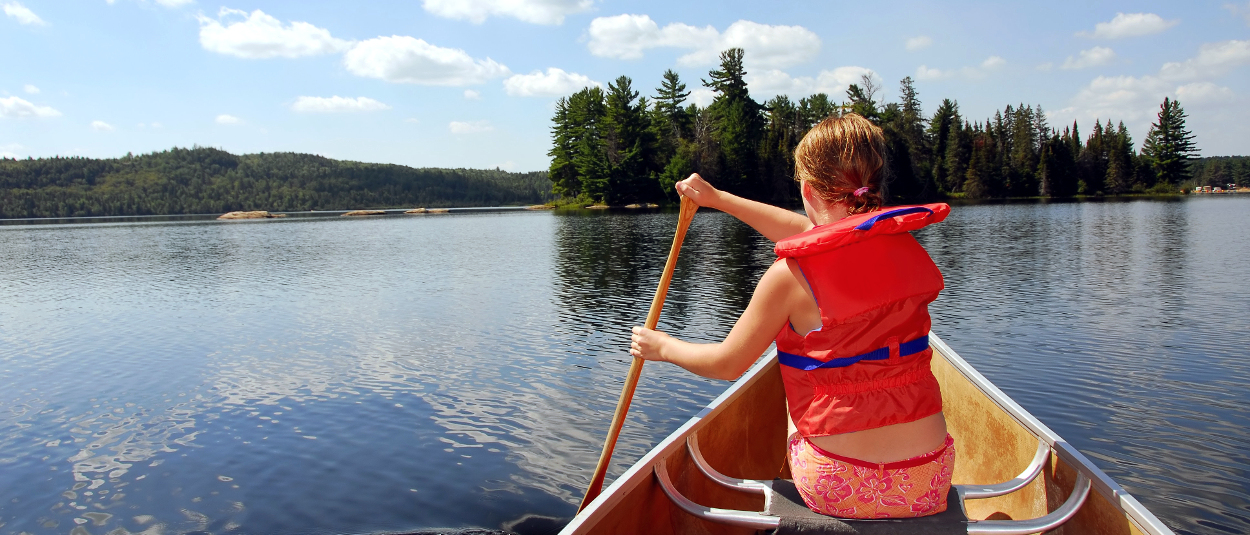 How to select a class 1 hitch for your vehicle
Each CURT class 1 hitch is made vehicle-specific. The shape of the hitch body, the placement of the mounting holes and the weight ratings are all tailored to fit a certain year, make and model.
Because of this vehicle-specific design, choosing a class 1 hitch for your vehicle is very easy. To do so, enter your vehicle's year, make and model into our Select Your Vehicle tool. The results will show all applicable hitch options. You may need to enter your sub-model and body style to narrow down the results.
Select Your Vehicle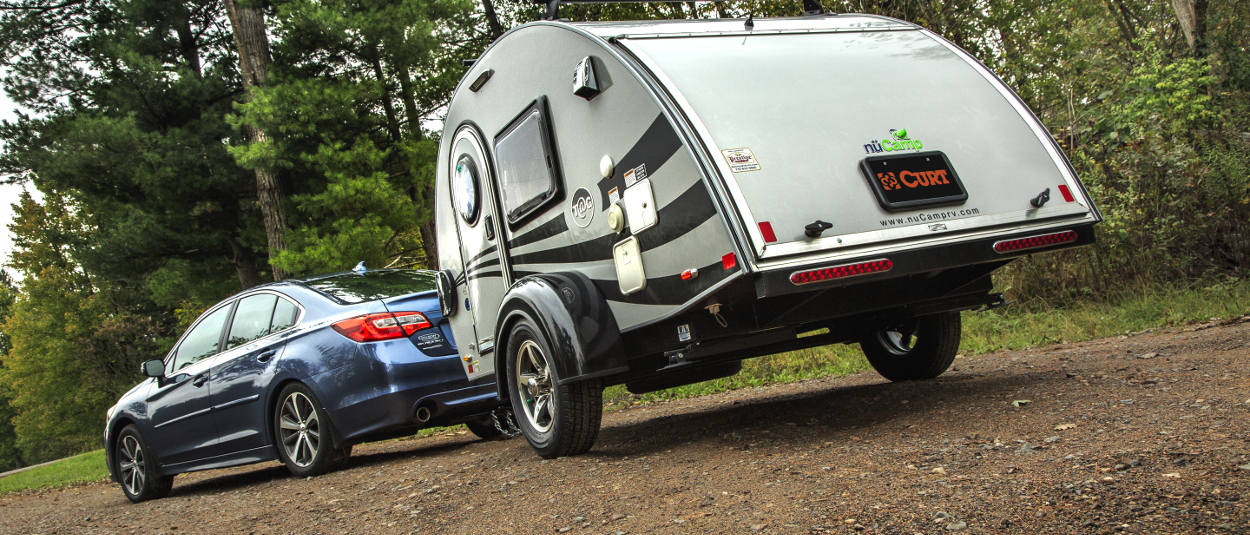 Benefits of a vehicle-specific hitch
A vehicle-specific design not only makes finding the right hitch easier. It also provides a number of ongoing benefits.
First, custom hitches are easier to install, eliminating the need for many difficult modifications to the vehicle. Second, a custom fit looks better on the vehicle, integrating with its existing design features for a more original-equipment feel. Finally, a custom fit maximizes towing capacity with a design that's optimized for the vehicle's capabilities.
Select Your Vehicle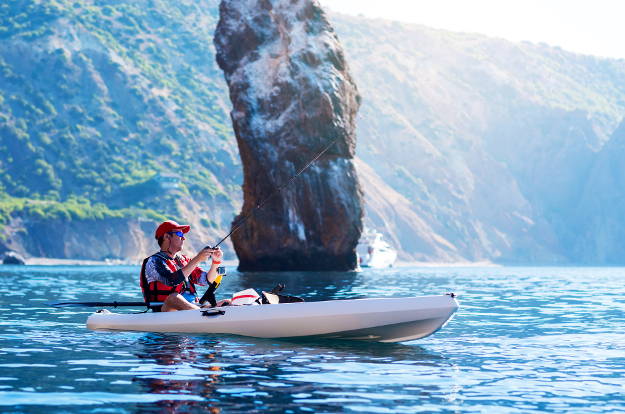 Class 1 hitch rating and specifications
CURT class 1 hitches are typically rated to tow up to 2,000 pounds gross trailer weight and 200 pounds tongue weight. That being said, each hitch is unique. It is vitally important that you know your own hitch's towing capacity, as well as the capacity of your vehicle and other towing components.
Most class 1 hitches have a 1-1/4" x 1-1/4" receiver tube to accept a class 1 ball mount. However, some exceptions apply. Depending on the vehicle, some class 1 hitches come with a fixed tongue -- a flat metal bar with a 3/4" hole to mount a trailer ball.
Class 1 vs class 2 hitch
A class 1 hitch and class 2 hitch are very similar in design and specifications. In fact, some vehicles provide the option to choose between different hitch classes.
Both class 1 hitches and class 2 have a standard 1-1/4" x 1-1/4" receiver tube (some fixed-tongue hitches excepted). The difference between the two is that class 1 hitches characteristically have lower weight ratings, and generally fit smaller vehicle types.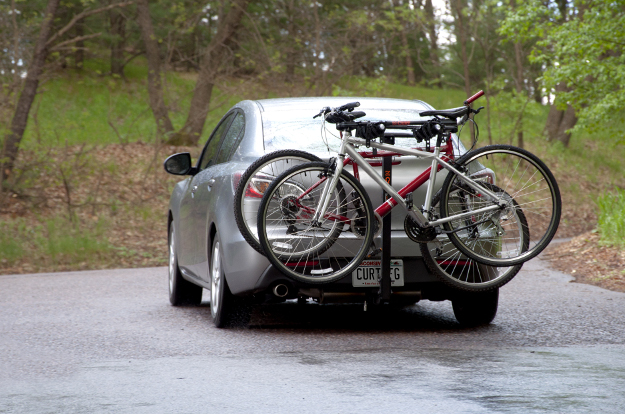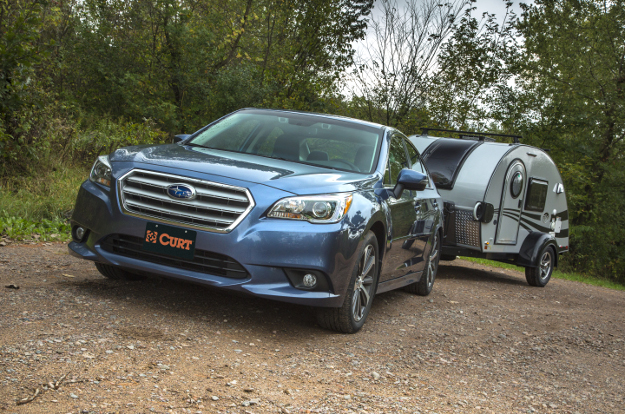 How to install a class 1 hitch
With our vehicle-specific approach, each CURT class 1 receiver hitch is designed to be quick and easy to install. Our hitches come with all necessary hardware and an installation manual to assist you through the process. Many hitches also have an installation video available, and our Product Support Team is readily standing by to offer assistance if needed. You can reach them at 877.287.8634 extension 3.
If the DIY install does not suit you, CURT also has a number of hitch installers that can be found on our Where to Buy page.
Real-world, on-vehicle testing
At CURT, we take safety very seriously. As such, we maintain a dedicated testing facility near Detroit, MI where we are able to test our hitches in real-world, on-vehicle conditions before going to market.
Each CURT class 1 hitch design is tested to SAE J684 standards. This ensures the highest level of safety for you, your loved ones and your fellow adventurers on the road.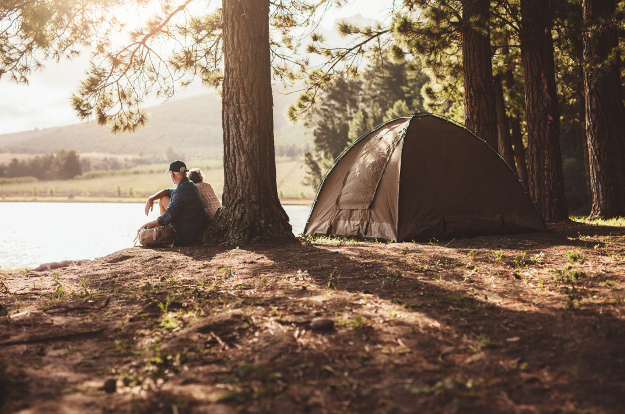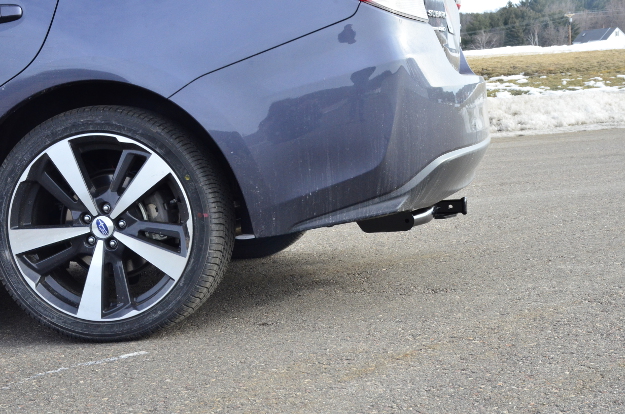 Rust-resistant inside and out
CURT class 1 hitches undergo a unique finishing process to give them industry-leading protection against rust, chipping and UV damage.
First, the hitches are immersed in a liquid A-coat bath that coats them inside and out with an initial rust-resistant layer. Then, they are co-cured in a black powder coat, resulting in a highly durable final finish that easily withstands whatever elements the adventure throws your way.
Back to Class 1 Trailer Hitches