RV Wiring Harnesses for Dinghy Towing - Learn More
Bringing your vehicle along for the ride gives you convenient mobility and more freedom on your RV adventures. CURT towed-vehicle RV harnesses are the perfect way to wire your vehicle for dinghy towing. With the harness installed, it provides a standard trailer wiring connector to plug your vehicle into you're your RV. This allows your towed vehicle to function just like a trailer, synchronizing the taillights with the taillights of the RV.
Each CURT towed-vehicle RV harness is designed for vehicle-specific application. This means it has OEM-compatible connectors to plug into your vehicle's taillight assemblies without any cutting or splicing required. The connectors "T" into place and provide a long extension harness to run the standard trailer wiring connector to the front of the vehicle, where it can be plugged into the RV's connector socket. Each harness also comes with integrated block diodes to protect your vehicle's wiring system, isolating the sensitive electronics from the RV signals.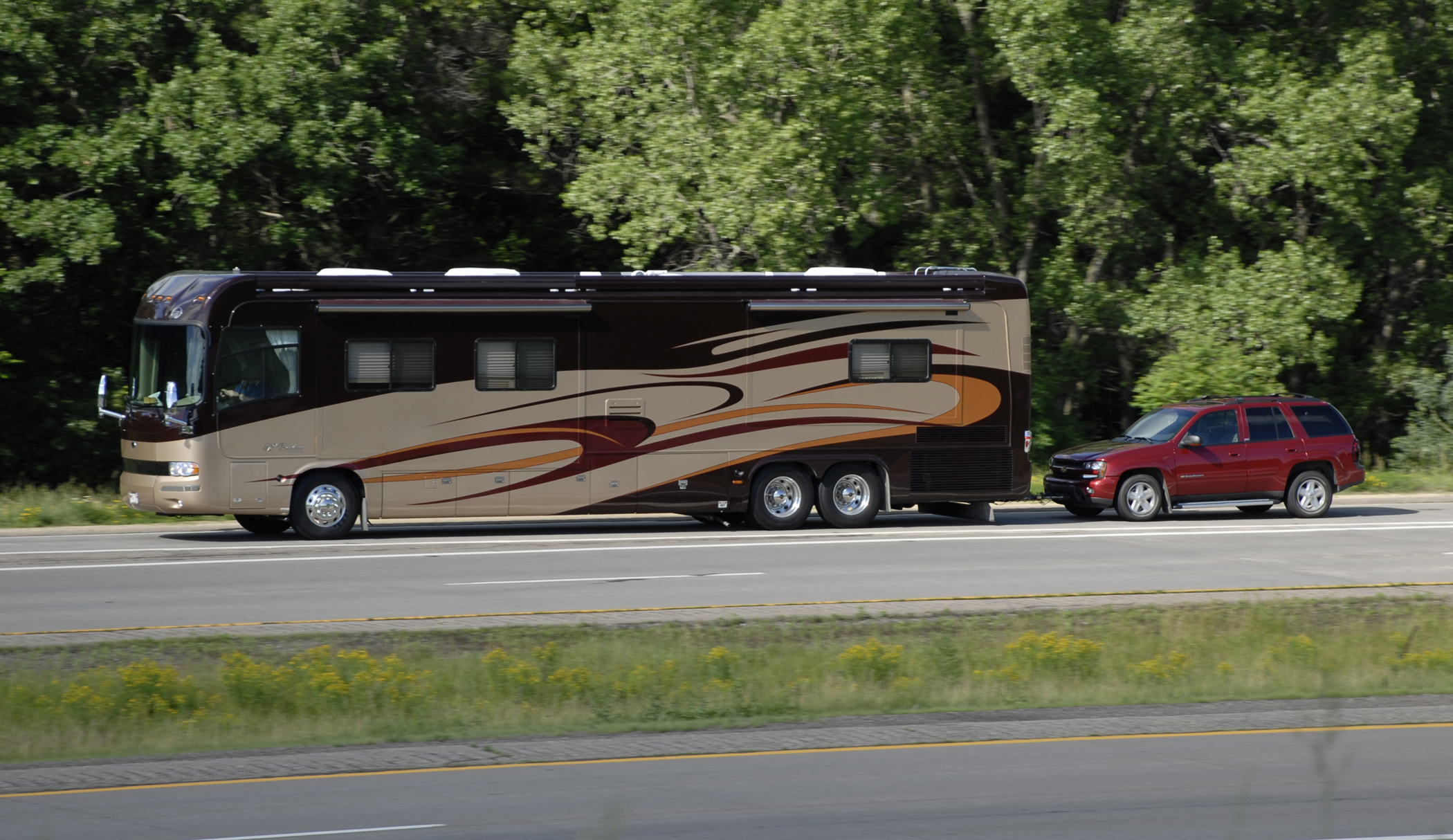 CURT towed-vehicle RV harnesses also come with a mounting bracket for easy installation, and many are compatible with our RV harness add-ons. An add-on can easily be plugged in to equip the vehicle with its own standard trailer wiring connector for towing a trailer (do not tow a trailer while dinghy towing the vehicle).
Back to RV Harnesses