Learn about CURT Gooseneck Towing Equipment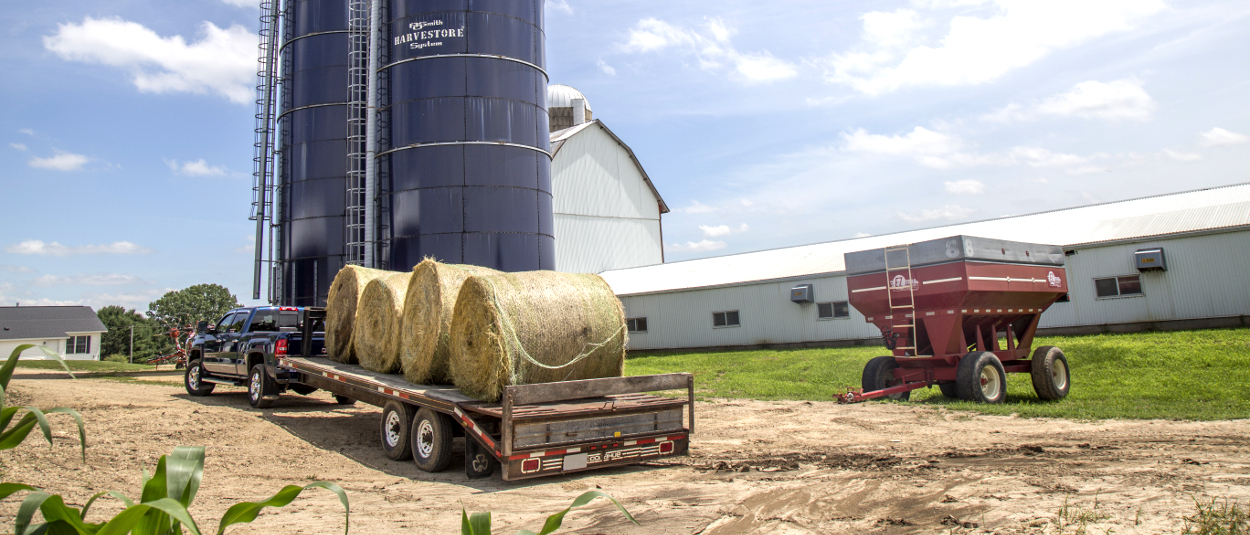 Gooseneck hitches made for testing the limits
CURT gooseneck hitches are engineered and tested to keep up with your hardworking lifestyle. Whether you're towing heavy-duty machinery to the construction site or hauling your horses home to the farm, CURT provides dependability for a job well done.
CURT offers a complete line of gooseneck accessories, including traditional gooseneck hitches, gooseneck installation brackets and OEM puck system gooseneck options.
Select Your Vehicle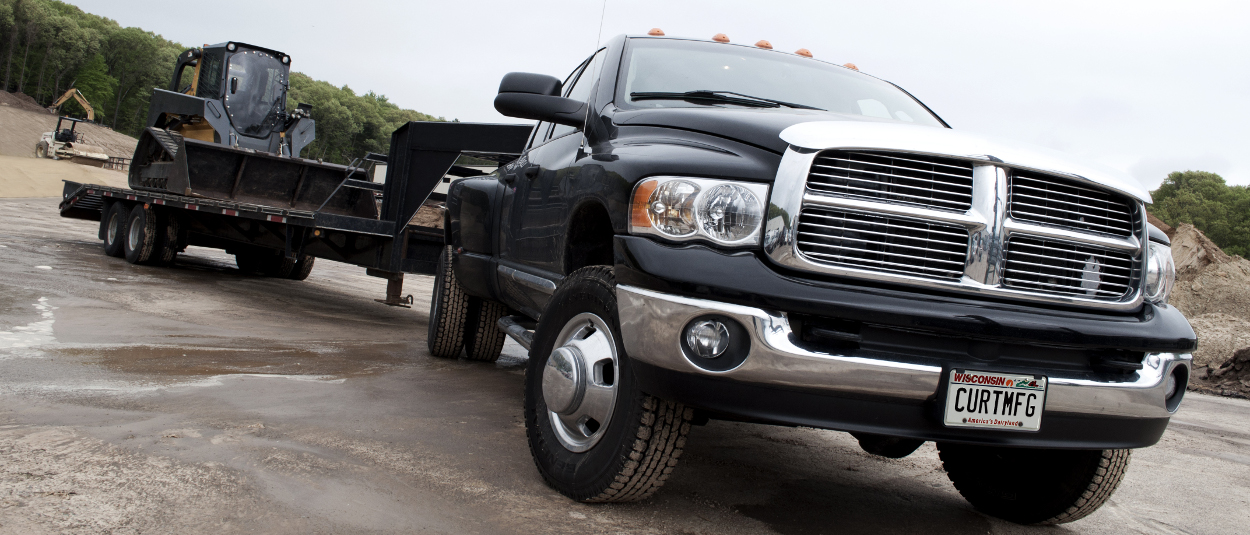 Explore CURT gooseneck towing accessories: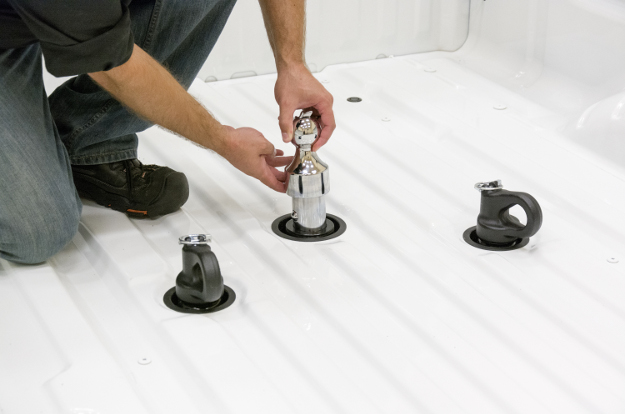 OEM puck system kits
A CURT OEM puck system gooseneck kit is perhaps the easiest way to equip a truck for towing a gooseneck trailer. The kit utilizes the truck bed puck system built into select pickup trucks with a towing prep package. The OEM-style gooseneck ball and anchors quickly and securely drop into the truck bed pucks, lock into place and are immediately ready to couple to a gooseneck trailer.
CURT gooseneck puck system hitch kits are available for Chevrolet, Ford, GMC, Nissan and Ram trucks with the puck system.
Explore OEM Puck System Kits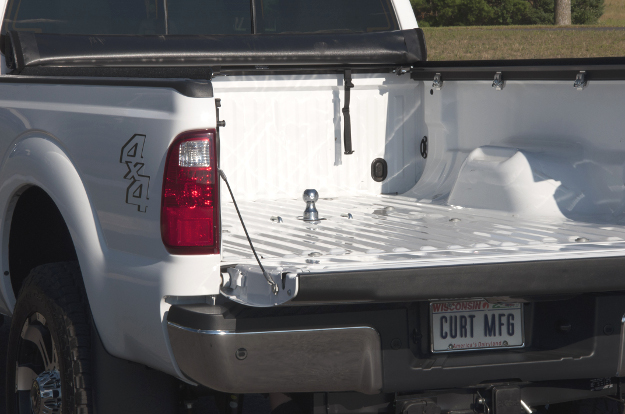 Gooseneck hitches
CURT offers a number of traditional gooseneck hitches to provide the right fit for your truck and trailer. These hitches use a set of gooseneck brackets to bolt onto the frame, underneath the truck bed, and provide a standard gooseneck ball for towing.
The CURT Double Lock EZr™ gooseneck hitch is particularly hardworking, featuring double-locking pin security and a 30,000-pound rating. We also offer OEM-style gooseneck hitches for streamlined installation.
Explore Gooseneck Hitches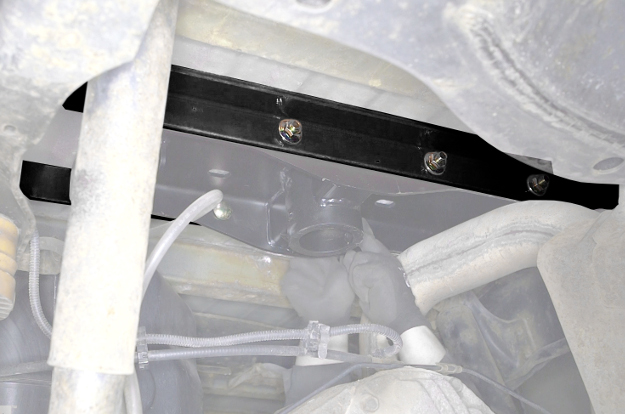 Gooseneck brackets
Traditional gooseneck hitches mount onto a truck using a set of gooseneck installation brackets. CURT gooseneck brackets are available in vehicle-specific configurations to make installation as easy as possible and to support the hitch for maximum towing power.
CURT gooseneck hitch installation brackets are made from high-strength steel and are finished in a durable, rust-resistant A-coat finish. Many install with grade-8 hardware for long-lasting dependability.
Explore Gooseneck Brackets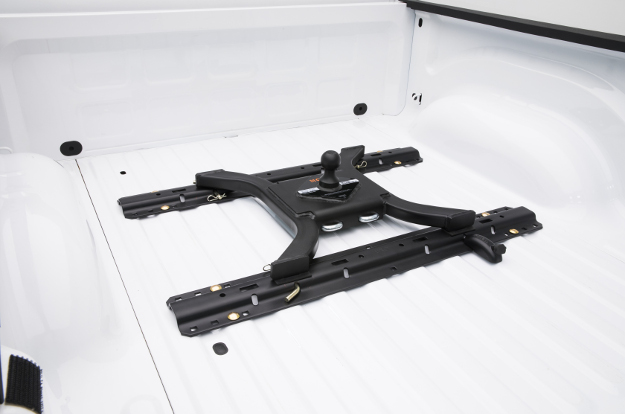 5th wheel adapters
CURT 5th wheel rail gooseneck hitches allow a pickup truck equipped with industry-standard 5th wheel base rails to tow gooseneck trailers. These hitches feature standard mounting points to quickly and securely drop into the 5th wheel base rails and provide a standard gooseneck tow ball.
Gooseneck adapter plates are also available to add functionality to your gooseneck hitch. These adapters have a shank to drop into the gooseneck ball hole and provide a set of industry-standard base rails to mount a 5th wheel hitch.
Explore 5th Wheel Adapters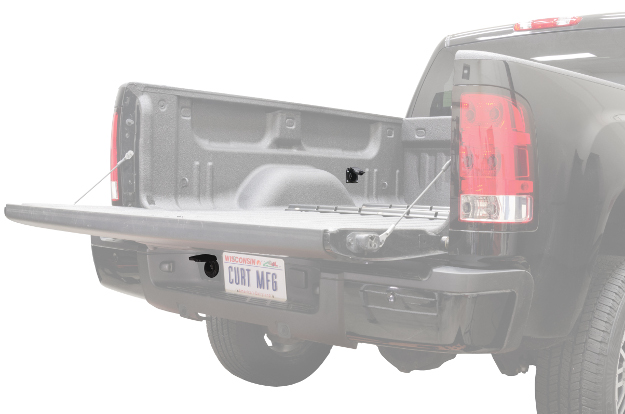 Extension harnesses
Equip your work truck with a reliable wiring connection for plugging in your gooseneck trailer with a CURT extension harness. If you have a 7-way RV blade socket at the rear of your truck, these wiring harnesses easily plug in and route an additional socket into the truck bed.
Whatever gooseneck trailer you're towing, we offer several styles and multiple lengths of wiring extension harnesses to accommodate any truck box.
Explore Extension Harnesses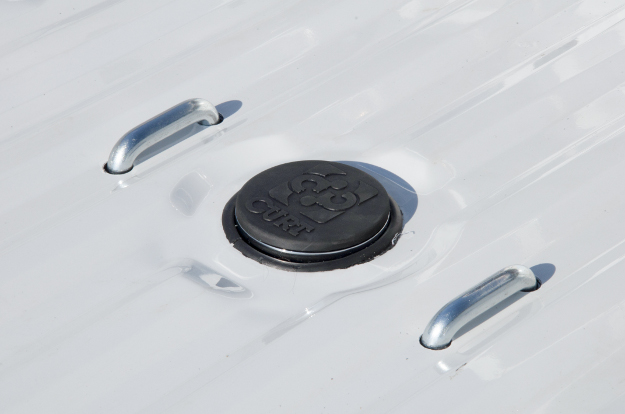 Gooseneck accessories
Maximize the functionality of your work truck and gooseneck hitch with CURT gooseneck accessories. We offer a variety of specialized gooseneck balls to accommodate various truck bed configurations and alternative gooseneck trailers.
CURT also carries gooseneck ball holes covers, installation accessories and replacement parts to fully equip you for the job ahead.
Explore Gooseneck Accessories
Back to Gooseneck Hitches