Learn about CURT Cargo Management Accessories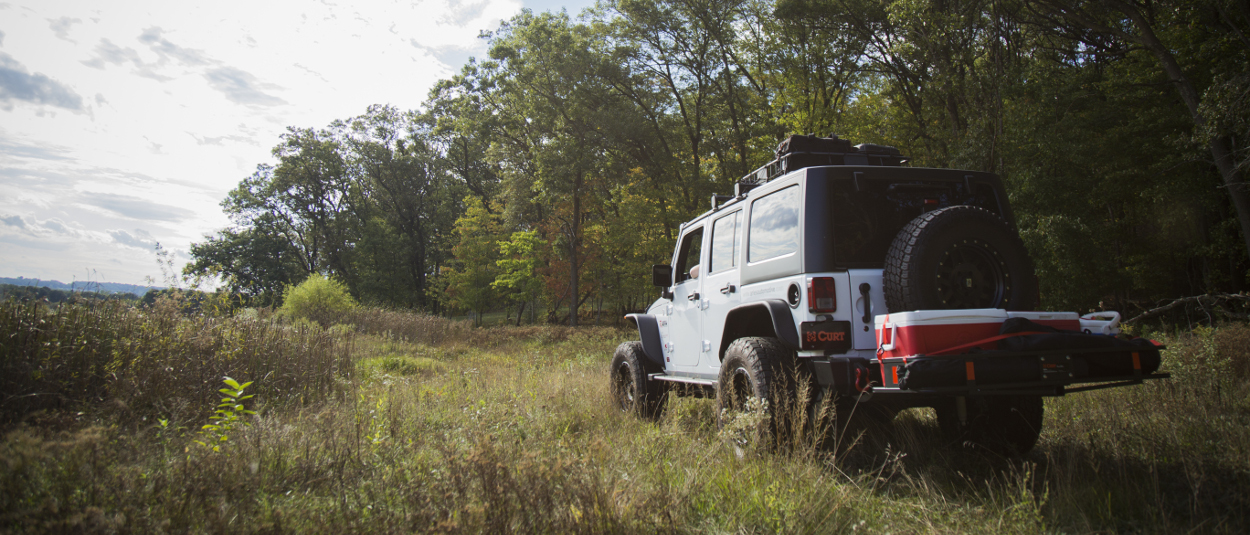 Cargo management to fit your lifestyle
Camping on the lake shore, hunting in the north woods, biking down a mountain trail -- wherever you're headed this weekend and whichever toys you want to bring along for the ride, you can Bring It® with CURT cargo accessories.
From our hitch-mounted bike racks and cargo carriers to our versatile cargo straps, we offer cargo management solutions to fit your unique lifestyle.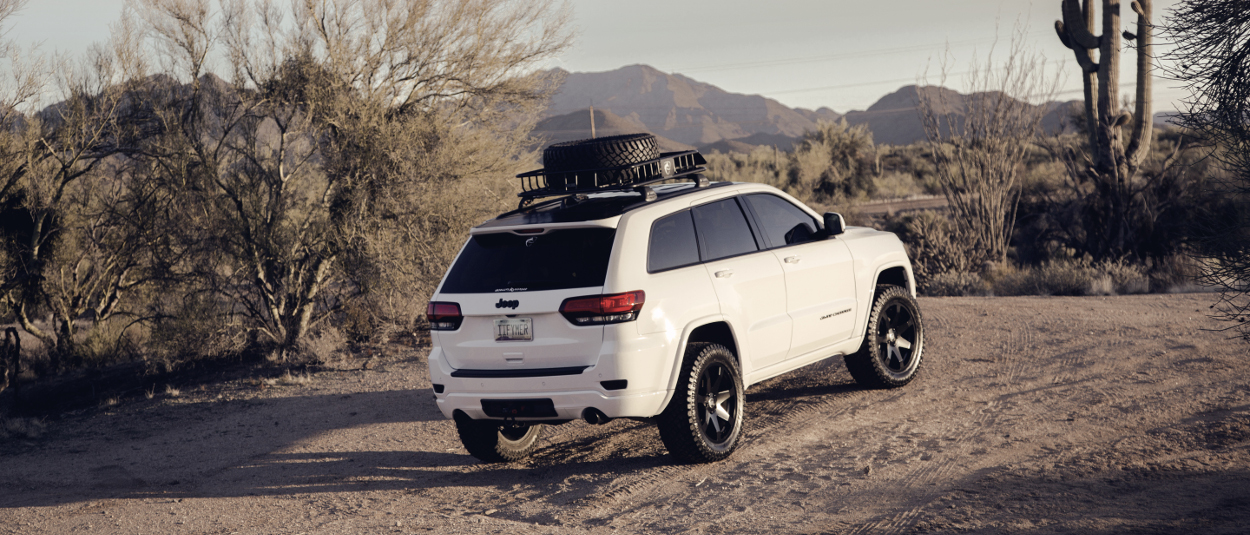 Explore CURT cargo management products: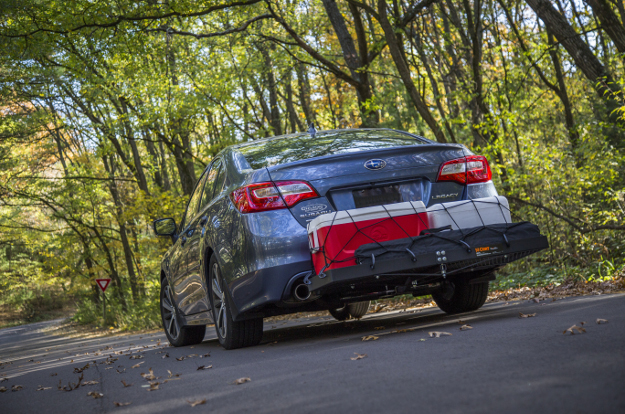 Cargo carriers
When packing for any adventure, it doesn't take long to run out of room. No matter what you are taking along for the ride, you can always Bring It® with a CURT cargo carrier.
Most of our cargo carriers are hitch-mounted and designed to fit standard trailer hitch receivers. We offer multiple styles, including tray-style, basket-style and cargo carriers with ramps, as well as roof rack cargo carrier options.
Explore Cargo Carriers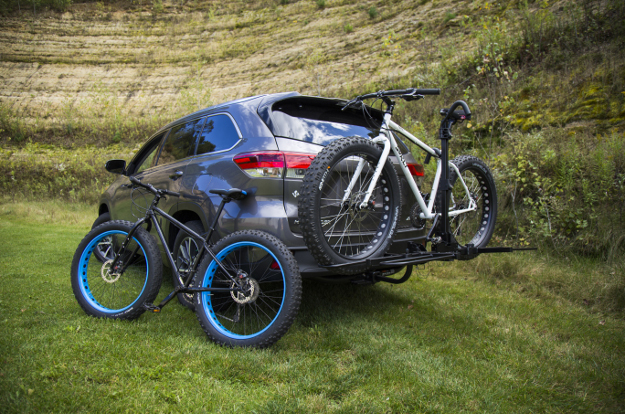 Bike racks
CURT bike racks are the perfect way to bring your bikes with you while still having enough room for other gear. Most of our bike racks are designed to be hitch-mounted, utilizing your vehicle's trailer hitch receiver.
CURT bike racks are available in multiple styles, shank sizes and bike capacities to fit a variety of lifestyles.
Explore Bike Racks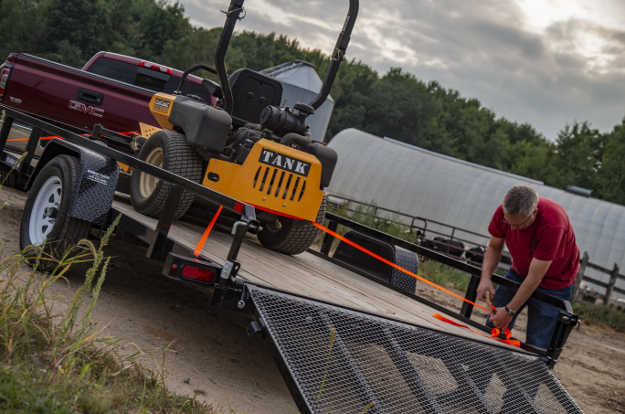 Cargo straps
Part of smart towing is making sure your items are kept secure throughout your trip. No matter where your adventures take you, CURT cargo straps are a convenient and reliable solution for securing your cargo.
CURT cargo straps come in two varieties. Our cambuckle straps provide a light-duty option, while our ratchet straps are better suited for heavy cargo. Choose from a wide selection of lengths, ratings, styles and colors.
Explore Cargo Straps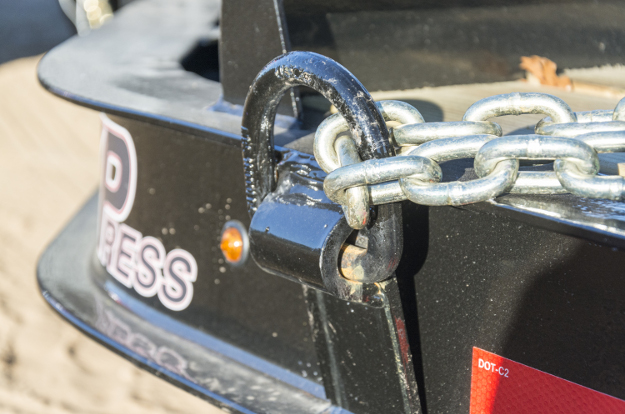 Tie-down anchors
Outfitting your trailer with proper attachment points for straps and chains can greatly increase its functionality. CURT has many different rings, hooks and brackets to choose from, including rope rings, forged D-rings, weld-on pocket anchors and more.
Our fold-away rope hooks add convenient anchor points on trucks, trailers and vans. They allow you to fold the hook in when not in use to prevent clothing and cargo from catching on the hook.
Explore Tie-Down Anchors
Back to Cargo Management