Winches and Winch Straps - Learn More
After a full day on the water, you and your crew are tired. It doesn't matter if you were swimming off the back of the pontoon boat, racing around the lake in your speed boat or just casting a line off the side of your fishing boat -- when you get to shore, the last thing you want to deal with is a faulty hand winch on your boat trailer. You want a winch that makes your job easy and that lets you get out of the marina and back home sooner.
CURT hand winches are constructed from cold-forged steel to provide structurally superior pinions and eliminate gear-to-shaft bonding failures. They are designed to be mounted on a variety of trailers and are especially useful for boat trailers.
These boat winches can also serve a number other winch applications, though they are not designed for vehicle towing. CURT winches range in capacity from 900 lbs. to 2,100 lbs., and in handle length from 6 1/2" to 9 3/4". Each hand winch comes with a molded plastic handle to provide a comfortable grip during operation.
A number of CURT winches also come with an included winch strap. CURT winch straps are made from strong nylon webbing to provide break strengths ranging from 3,300 lbs. up to 4,000 lbs. They are fitted with large, zinc-plated snap hooks to offer easy hookup and a secure connection. CURT winch straps can be purchased in 15' or 20' lengths, and all straps are 2" wide.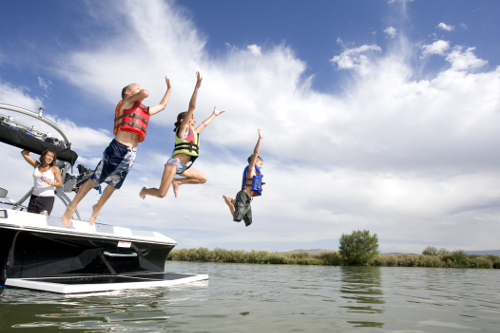 Back to Category