What Makes Our Trailer Hitches Unique
Whether you are towing 20,000 lbs. of industrial machinery or just taking the family out for a weekend camping trip, CURT has the perfect hitch for the job.
We manufacture over 1,000 different hitch models to provide a custom fit for nearly every make and model on the road today. To find the right hitch for your vehicle, use the Quick Vehicle Lookup tool at the top of the page!
Each CURT custom-fit hitch is:
Engineered, fabricated and welded in the USA

Protected by a durable black powder coat finish

Co-cured in a rust-resistant, liquid Bonderite®, inside and out

Tested for safety in accordance with SAE J684

Backed by a limited lifetime warranty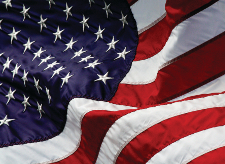 All CURT custom hitches are made in the USA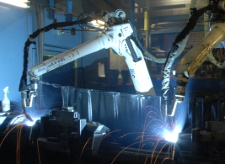 Precision robotic welding for superior strength and fit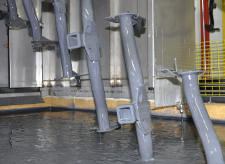 Industry's most rust, chip and UV-resistant finish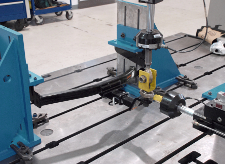 Industry-leading safety and performance testing
How to Select a Hitch
All CURT custom hitches are made for a unique vehicle application. To find the hitch that fits your vehicle, simply enter the year, make, model and style into the Quick Vehicle Lookup tool at the top of page.
Trailer Hitch Quick Comparison
Industry-Leading Finish
A trailer hitch takes a great deal of punishment, being mounted under your vehicle, particularly from water, salt and road debris. This ultimately leads to rust and reduced functionality of the hitch over time.
To address this problem, every CURT hitch undergoes an industry-leading co-cured finishing process to ensure maximum protection against rust, scratches and chipping.
Our hitches travel a total distance of 2,300 feet over the span of four hours in which they are: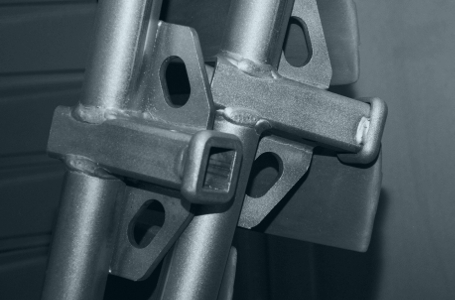 1. Mechanically and chemically descaled
for a smooth, ready-to-finish surface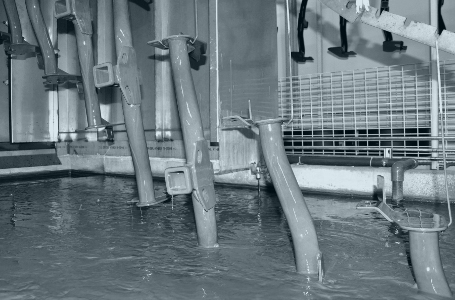 2. Submersed in liquid Bonderite®
to coat all surfaces, inside and out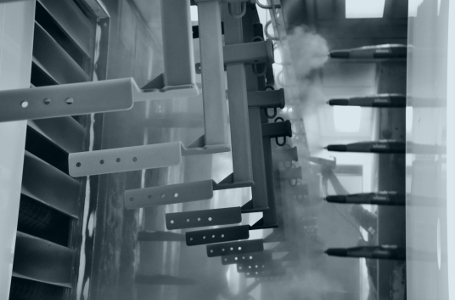 3. Covered in a durable black powder coat
over the liquid Bonderite®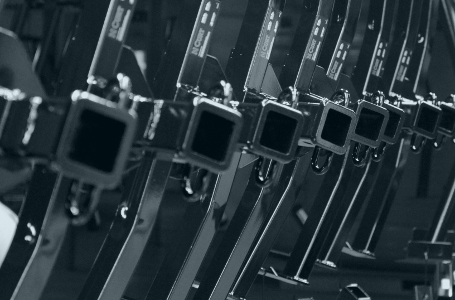 4. Heated to cure the two finishes together
and create industry-leading protection
Tested In-House for Safety
With a dedicated engineering facility, located in the heart of the automotive industry, each CURT hitch is rigorously tested to SAE J684 protocols. This ensures the safety and reliability of each hitch design.
In-house testing also gives us the unique opportunity for advancing towing safety standards. We are continuously striving for higher standards through on-vehicle testing, innovative processes and advancements in technology.
< See Less