After 24 Years, CURT Trailer Hitches Still Made in USA
Custom-Fit Hitches Designed, Fabricated, Finished and Tested on American Soil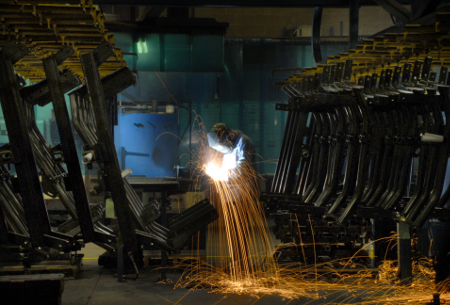 Eau Claire, WI -- July 4, 2017 -- CURT, the leading manufacturer of USA-made hitches and a complete line of towing products, is celebrating its 24th year of American manufacturing. CURT is producing more American-made products than ever before, and we have no intention of slowing down.
The CURT custom trailer hitch line leads the way in our US-manufacturing efforts. From our headquarters in Eau Claire, Wisconsin, we produce over 1,000 different hitch models. And that number continues to grow.
Each of our custom-fit hitches is engineered, fabricated, welded, finished and tested on American soil, ensuring the utmost quality from start to finish. We design each hitch vehicle-specific for the best possible fit and easiest possible installation. We combine manual and robotic manufacturing processes for superior speed and efficiency. We finish each hitch with our industry-leading co-cured finish of liquid Bonderite® and durable black powder coat finish. Our hitches are covered inside and out to ensure long-lasting rust, chip and UV protection.
Finally, our testing truly sets CURT hitches apart. From our dedicated testing and engineering facility in Wixom, MI, we are able to prove our hitches by the most stringent standards, including SAE J684 protocols and our own in-house fatigue test.
We do all of this to provide a safe, reliable towing system for nearly every vehicle on the road today, giving our customers more than just peace of mind. We give them the opportunity to create memories that will last a lifetime.
To learn more about CURT or to become a CURT dealer, click here.
---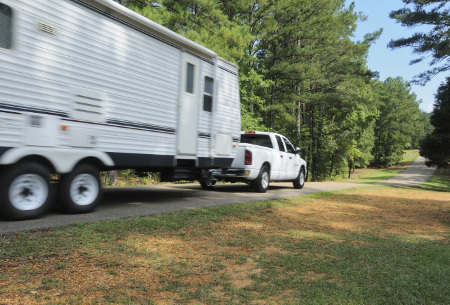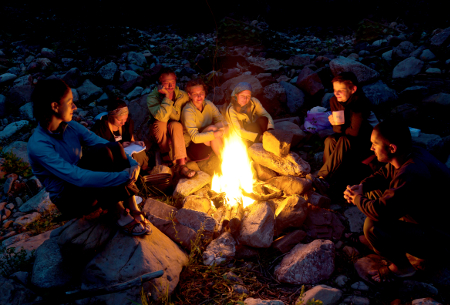 About CURT: CURT, a CURT Group brand, is the leading manufacturer of USA-made hitches and a complete line towing products. We offer the broadest selection of custom-fit receiver hitches for nearly every vehicle on the road today. We also offer gooseneck, 5th wheel and weight distribution hitches, as well as electrical components, ball mounts, trailer balls, cargo carriers, bike racks and other towing accessories. For everything from passenger cars and vans to full-size pickups and SUVs, CURT is 'The First Name in Towing Products.'
About CURT Group: CURT Group is a leading sales, marketing, engineering and distribution company of towing products and truck accessories for all types of vehicles, from passenger cars to commercial trucks. Our family of brands includes CURT, ARIES, LUVERNE Truck Equipment, RETRAC and UWS. We are a team of more than 1,000 associates world-wide, with manufacturing plants in Wisconsin, South Dakota, Florida and the Philippines, and 10 regional warehouses across the United States and Canada. We stand for EXCELLENCE in our products and our associates. We aspire to be the industry LEADER by recognizing that the customer is KING and our associates are our greatest ASSET.
< Back to News