New TruTrack™ WD Tops Weight Capacity at 15,000 lbs.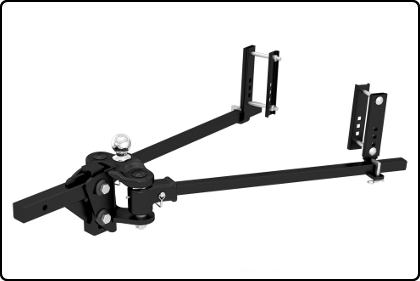 Advanced Design Built Around Integrated Sway Control
Eau Claire, WI (January 4, 2017) – CURT Manufacturing, the leading manufacturer of USA-made towing products, has introduced a new, heavier-duty model of its advanced TruTrack™ weight distribution system. Read the entire press release.