UWS Acquisition Officially Closed
Florida-Based Truck Accessories Manufacturer Joins CURT Group Family of Brands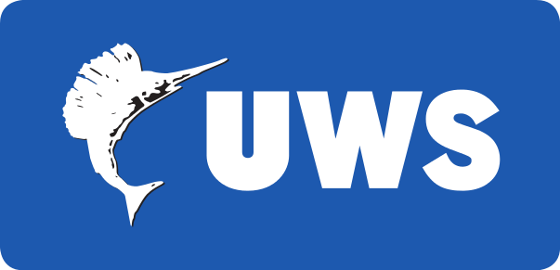 Eau Claire, WI -- June 16, 2017 -- As communicated back on June 2, 2017, we are pleased to announce that UWS is now officially part of CURT Group. The transaction closed on June 16, 2017.
We are excited for the new opportunities that this acquisition provides for both companies, including more American manufacturing capabilities and an expanded distribution network.
For more details about the acquisition, click here.
---
About CURT Group: CURT Group is a leading sales, marketing, engineering and distribution company of towing products and truck accessories for all types of vehicles, from passenger cars to commercial trucks. Our family of brands includes CURT, ARIES, LUVERNE Truck Equipment, RETRAC and UWS. We are a team of more than 1,000 associates world-wide, with manufacturing plants in Wisconsin, South Dakota, Florida and the Philippines, and 10 regional warehouses across the United States and Canada. We stand for EXCELLENCE in our products and our associates. We aspire to be the industry LEADER by recognizing that the customer is KING and our associates are our greatest ASSET.
< Back to News